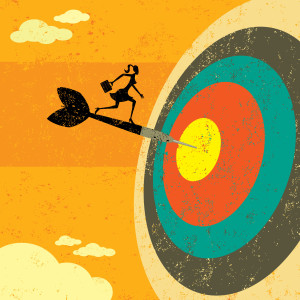 Sustainability reporting continues to be front and center in the sustainability space. GRI just released the next generation of its sustainability framework, called G4, and the IIRC is poised to publish an integrated reporting framework at the end of 2013; there is still time to provide input to the IIRC framework structure – comments will be accepted through mid-July.
Boston College's Center for Corporate Citizenship and Ernst & Young (BC/EY) recently published findings of a robust survey conducted on sustainability reporting.  The report, titled "Value of Sustainability Reporting," is packed with useful information and contains an appendix with a nice overview and summary of the main reporting frameworks.  It also reports on the continuing evolution of Integrated Reporting (e.g. IIRC) and how these are being advocated by some stakeholders.
The survey respondents indicated that some of the ways sustainability reporting provides value are:
Increased employee loyalty;
Increased accuracy of CSR data;
Helped refine vision and strategy;
Led to waste reduction; and,
Helped with long-term risk management.
A percolating issue in the sustainability reporting space is report validity, as determined through external assurance and verification. The BC/EY report indicates that about half of the survey respondents have their entire sustainability reports verified by an external entity; 65% of these activities are provided by accounting firms; and, there will be increasing demand for external assurance. Sensing this increase in demand, ISO's TC 207 is considering the development of a sustainability report verification standard.  If such a standard is developed, it will be interesting to see how the big accounting firms and registrars embrace it.
If you are going to begin developing a sustainability reporting process, or are looking to improve your existing process, you might want to consider using a management system structure for guidance, such as the one embedded in ISO 22301 (Business Continuity), and think of your reporting process as a "Sustainability Reporting Management System."
When GRI, CDP and other frameworks are integrated within a management system framework, you will have strong mechanism for continual improvement and greater risk reduction. This integration will also help increase the robustness of internal and external assurance and verification efforts, and increase stakeholder confidence in reporting validity.
Don't hesitate to contact us to learn more about how you can strengthen your sustainability reporting in this way.
---
&copy Redinger EHS, Inc. (2010)